| | |
| --- | --- |
| Posted on May 30, 2020 at 1:15 PM | |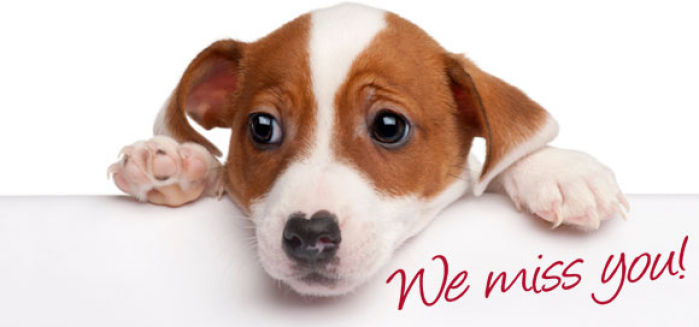 WE MISS ALL OF OUR AYS KIDS & THEIR FAMILIES!!
Sorry it's been awhile since we have posted. We, like most of you, have been stuck in a depressing wait and see what happens situation when it comes to life and our AYS program.
As you may or may not be aware, community sports were under the Stage 2: June 1st reopening plan for the State of Maine. Just recently, the guidelines for community sports were put out for us to review. After much consideration and following the current guidelines of COVID-19 the traditional spring travel leagues for Franklin County Softball and Cal Ripken Baseball has been officially cancelled. I understand that this news is upsetting too many of our families and their children as it is to us.
However, AYS, currently, along with some neighboring towns are working towards possibly offering an alternate in house season or clinic style program for softball & baseball that coincides with the newly released CDC guidelines on Community sports. We plan to do whatever changes are needed to get our AYS kids out on the diamond! Right now, we are in limbo as we are waiting to see if any new changes come on June 1st from the State of Maine. We are also on hold waiting to hear from our towns and schools of when fields will reopen and be available for our use. Once we get those programs figured out, we will focus on our tee ball program.
At this time, we are requesting to hear from all of our spring sports registered families on whether or not your child is still interested in participating so we can continue to plan accordingly.
Going forward, AYS will continue to analyze and adjust our programs with the guidelines provided by CDC. Our goal is to provide as many of our programs possible while following the guidelines and recommendations of safety.
Please stay tuned for more information on these programs along with plans on our postponed indoor soccer and field hockey. Thank you for being patient as we work through all of this.
Categories: None