| | |
| --- | --- |
| Posted on March 12, 2020 at 5:15 PM | |
With the national news, local news, and social media so heavily focused on thecoronavirus and a confirmed presumptive positive case in Maine, we at AYS, are encouraging people not to panic but just to be aware and be educated on the virus. Please just take a few minutes to read up on symptoms, hand washing, and risk factors.
We are currently preparing to finish the remainder of the basketball season, indoor soccer and indoor field hockey as scheduled. Our #1 concern is the health and safety of our athletes and community so let's do our part to limit exposure. We ask that you help us by keeping sick athletes, with a cough or other contagious symptoms at home, even if that means having to miss a game or practice due to illness. We are asking that all athletes to WASH THEIR HANDS before entering the gym and to sanitize frequently. If you have family members or friends that are in the higher risk groups including advanced age, compromised immune system, pre-existing and cardiopulmonary issues (such as COPD, smoker, diabetes, high blood pressure) please encourage them to take the proper precautions which may mean avoiding large crowds where illness can be more easily transmitted.
While the chances of getting seriously ill are low for us and our younger population let's make sure we do our part in protecting those people that have increased risk factors. If we all work together, we can all get through this healthy. We appreciate your cooperation, and support through this time so we can continue with all our current sports.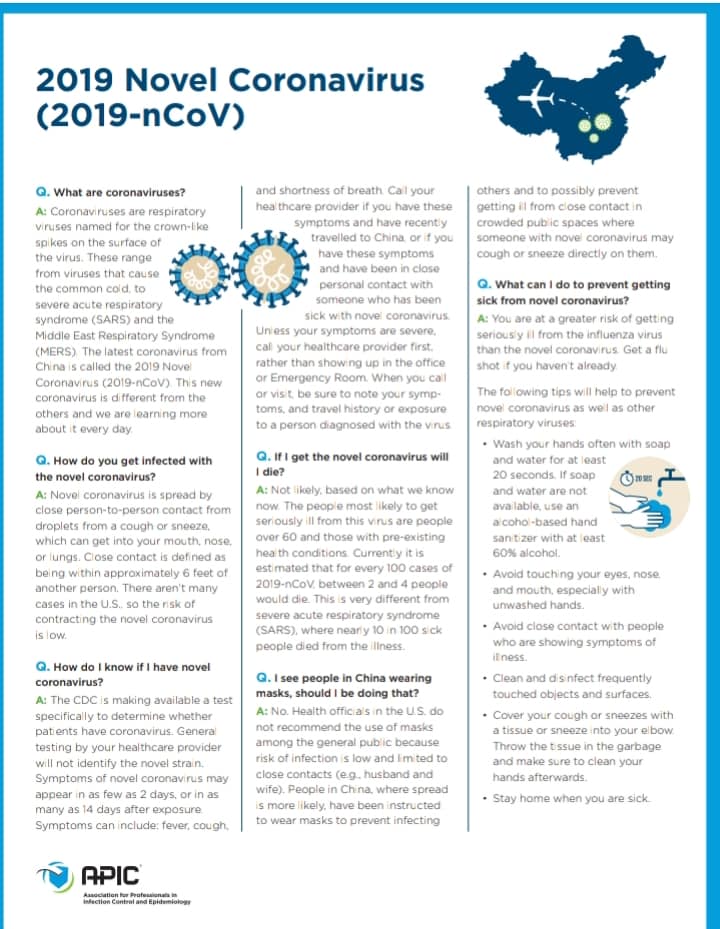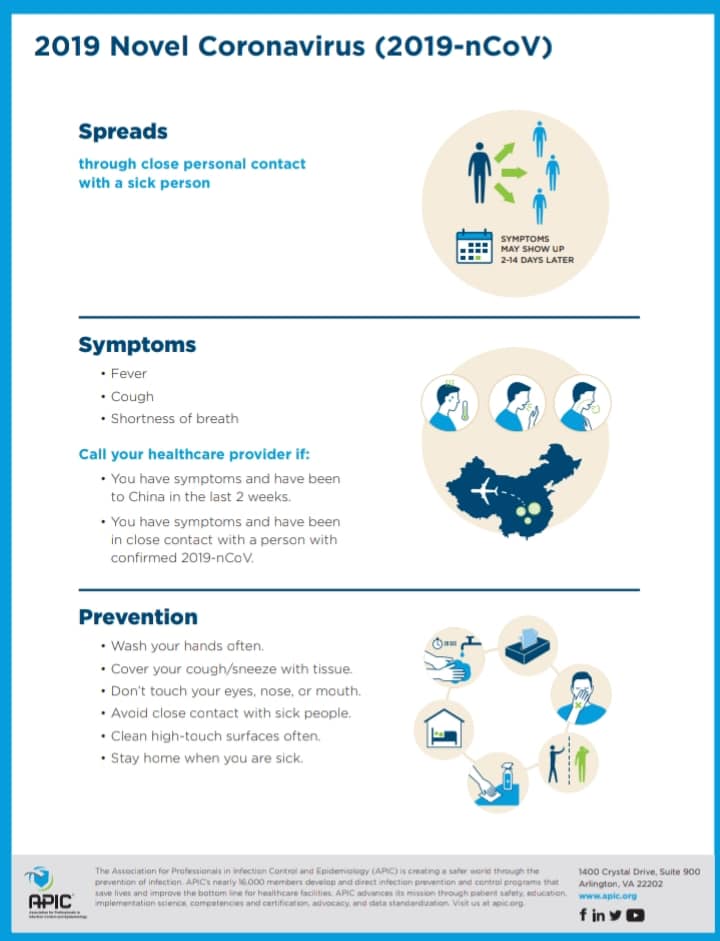 Categories: None